April 27, 2021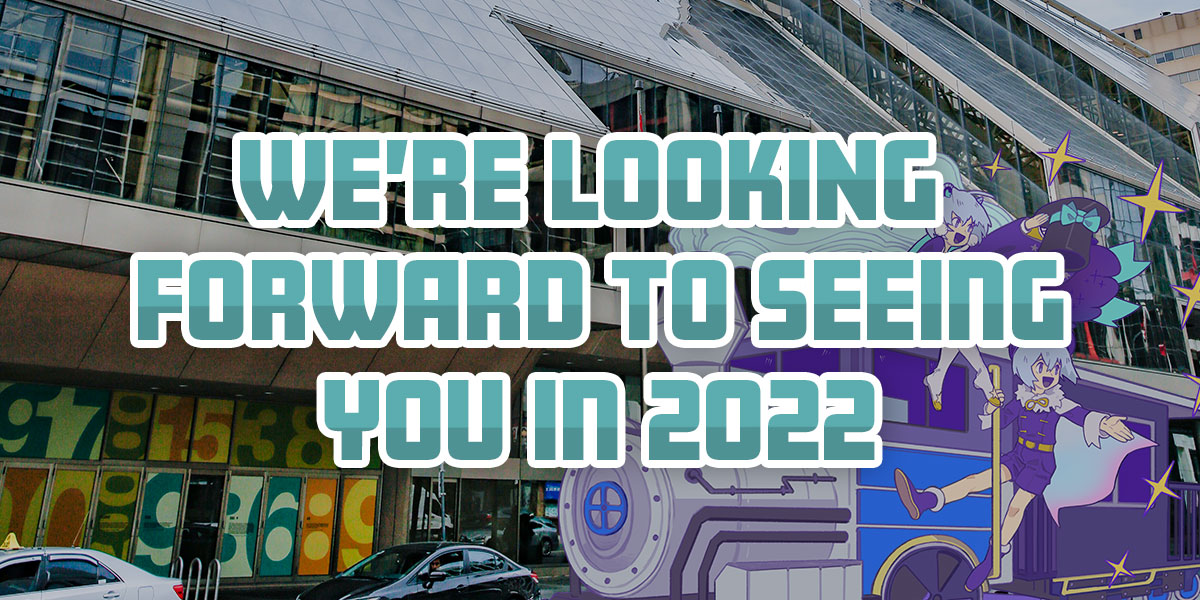 To the IFFT Community.
In light of current public health orders, we have determined that it is in the best interest of all parties involved to cancel International Fan Festival (IFFT) 2021.

All current ticket and booth purchases for 2021 will be rolled over automatically to IFFT 2022. No action is necessary. For any other concerns or questions regarding your tickets (e.g. refunds), please do not hesitate to contact us at: toronto@ifanfes.com.
We thank you for your patience and are looking forward to serving you again. As many events in Toronto have been cancelled, bookings for the MTCC are still in queue and we are awaiting for finalization on our 2022 dates. We anticipate an answer soon and hope that you all continue to stay safe and healthy.
See you all in 2022!
Tweets by animetoronto_ca