Quick update regarding COVID-19
April 13, 2020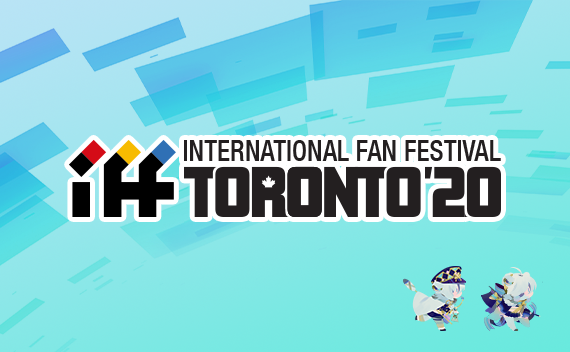 The International Fan Festival Toronto (IFFT) team has worked extremely hard to deliver an amazing experience for our attendees this year. We are well aware of the recent announcement with the city closing down all city-led events until the end of June, and are currently reviewing our situation and monitoring the latest COVID-19 updates as more updates pour in at a rapid pace.
Like many other businesses and conventions affected by COVID-19, we are taking this day-by-day and are liaising with all our contacts and partners before making any decisions. We appreciate your patience while we work to provide you with answers and promise to update deliver you with updates as soon as possible.
Please continue to visit our website or social media pages for the latest updates. If you have any comments or questions, please email us directly at toronto@ifanfes.com.
Thank you all for your support during these challenging times and most importantly, please stay safe!
Edit: an official statement about our 2020 event postponment has been posted here: https://toronto.ifanfes.com/ifft-postponed-until-june-2021/
Tweets by animetoronto_ca