2020 News
News
Uncategorized
Message from IFF regarding COVID-19
March 12, 2020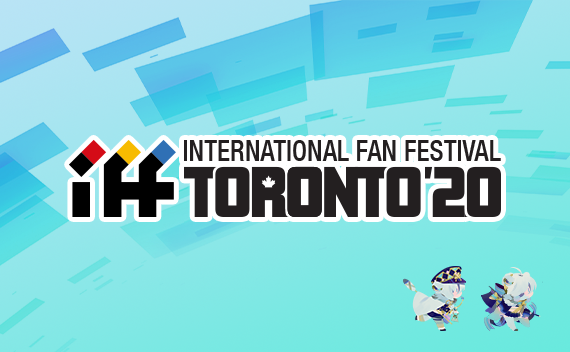 International Fan Festival Toronto (IFFT) is closely monitoring the COVID-19 (Coronavirus disease) situation and remains updated through communications from the World Health Organization, public health advisories, and other agencies.

Currently, planning for IFFT 2020 remains underway and our team is working diligently toward creating another unforgettable experience in our sophomore year! Your safety will always remain our priority; IFFT will continue to post updates on our website and social media accordingly.

Please contact us directly at toronto@ifanfes.com if you have any comments or questions.
Edit: an official statement about our 2020 event postponment has been posted here: https://toronto.ifanfes.com/ifft-postponed-until-june-2021/
Tweets by animetoronto_ca