2020 News
News
Uncategorized
SUBMISSIONS OPEN – IFFT Mascot Contest 2020
February 28, 2020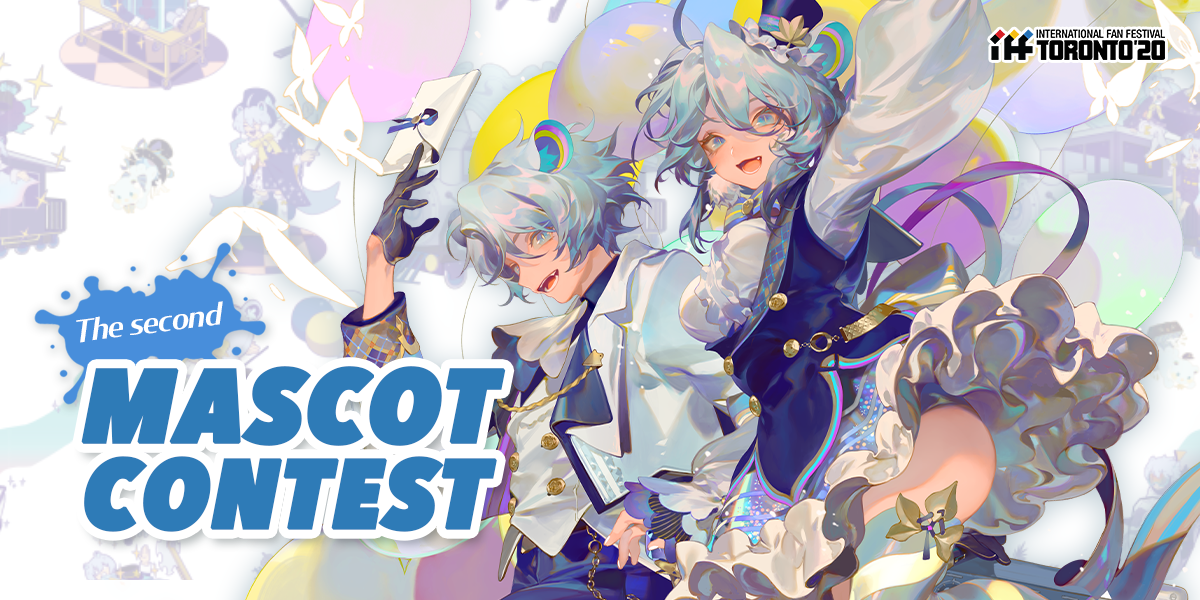 Calling all artists!

Put on your creative shoes and show us your artistic prowess to enter the IFFT Official Mascot Contest! The Grand Prize is a free 3-day Artist Alley booth at IFFT 2021, and more!

This year's themes are…

– Maid/Butler
– Idol
– Kimono

If you want to post your artwork on your social media, make sure you use the hashtag #ifftmascotcontest2020 so we can feature you!

Find full details here!

Did you also notice that Rona & Shiro are dressed up in their new outfits?
Tweets by animetoronto_ca