2020 Guests
2020 News
Guests
News
Marina Inoue as voice acting guest of IFFT2020
December 6, 2019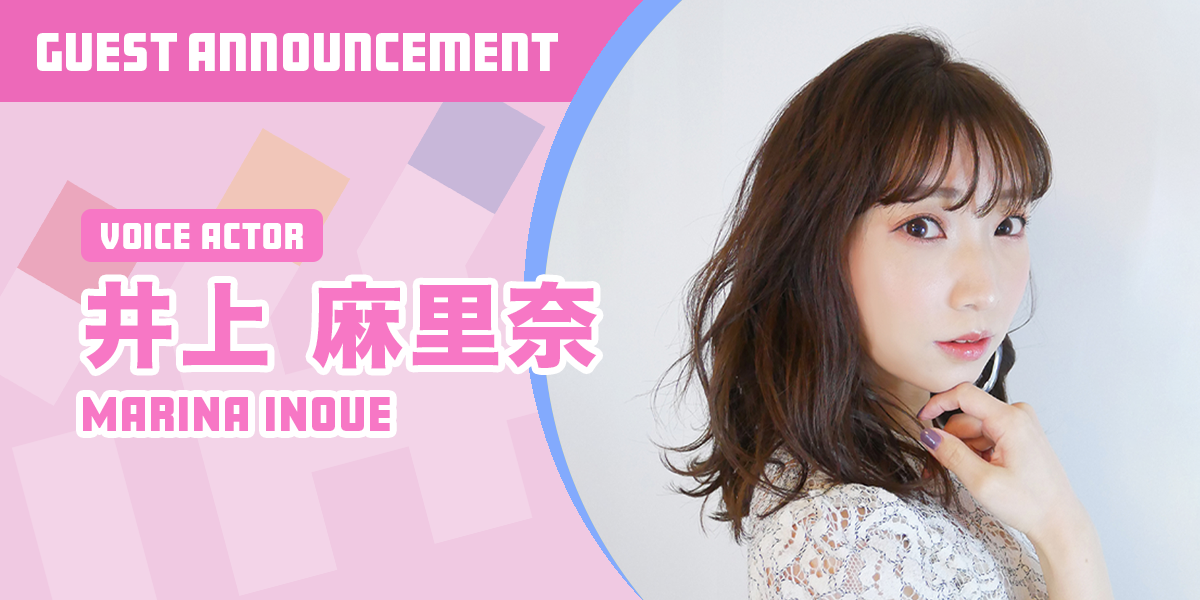 Next special guest joining the IFFT 2020 guest lineup is, Japanese voice actor Marina Inoue!

Inoue san is most known from her notable roles as Armin Arlert (Attack on Titan) Yoko Littner (Gurren Lagann), Momo Yaoyorozu (My Hero Academia), Sakura Mamiya (Rin-ne), Kyoko Mogami (Skip Beat!), Tohka Yatogami (Date A Live), Nao Midorikawa/Cure March (Smile PreCure!), and many more to name. She is looking forward to meeting fans in Toronto, don't miss your opportunity to visit her next June at International Fan Festival Toronto 2020!

Are you ready to be struck by her charm?
Tweets by animetoronto_ca