2020 Guests
2020 News
Guests
News
IFFT to host Tetsuya Kakihara as 2020 voice acting guest!
November 27, 2019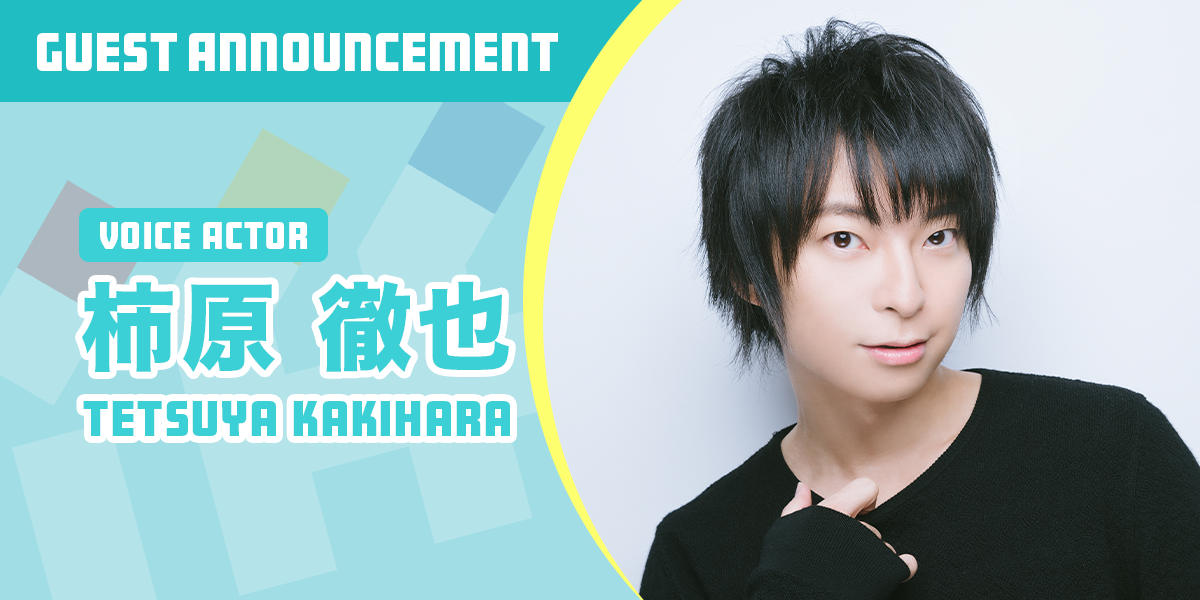 Up next on our guest list from Japan is voice actor Tetsuya Kakihara!

IFF Toronto 2020 will be Tetsuya Kakihara's first ever Canadian convention appearance. He is the voice behind many notable characters, such as Natsu Dragneel (FAIRY TAIL), Simon (Gurren Lagann), Jinpachi Toudou (Yowamushi Pedal), Prompto Argentum (FINAL FANTASY XV), Jin Kisaragi (BlazBlue), Subaru Akehoshi (Ensemble Stars!), and more. He is also a successful artist, with singles and albums released under the label KIRAMUNE.

Be ready to give him a warm welcome next June!
Tweets by animetoronto_ca