2020 Guests
2020 News
Guests
News
IFFT welcomes voice actor Showtaro Morikubo as 2020 guest!
November 8, 2019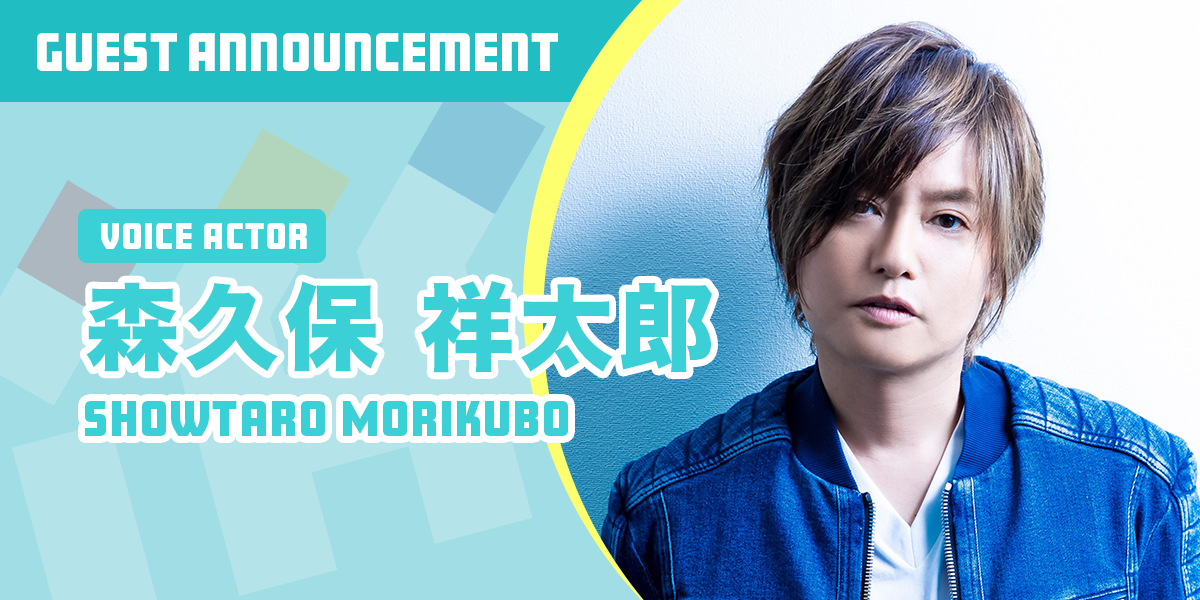 We are extremely excited to present Japanese voice actor Showtaro Morikubo as a guest of honour at IFF Toronto 2020!
IFF Toronto 2020 will be Showtaro Morikubo's first ever Canadian convention appearance. With his unique voice, he has voiced many iconic characters such as Nara Shikamaru (Naruto), Goro Shigeno (MAJOR), Yosuke Hanamura, (Persona4 The Animation), Akaya Kirihara (Prince of Tennis), Bartolomeo (One Piece), Reiji Kotobuki (Uta no Prince-sama franchise), Yusuke Makishima (Yowamushi Pedal), and many more to name. Showtaro Morikubo is also known for his musical talents, releasing several of his musical work under the Lantis label.
Please join us in welcoming him next summer!
Tweets by animetoronto_ca