Tickets for #IFFT2020 on SALE NOW! Save up to 60% for 3day Badge
September 1, 2019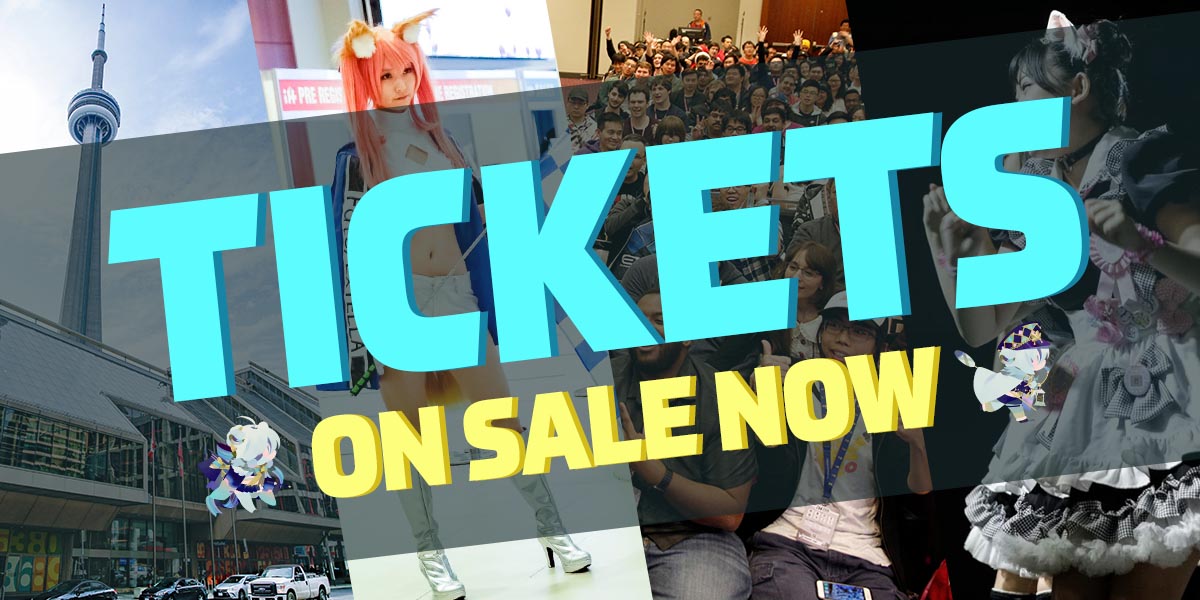 We're proud to announce that our tickets for #IFFT2020 are now on sale! Get your 3 day pass for as low as $30 (while qtys last). For 2020, you can expect some more amazing guests, panels, contests, concerts, and more!
Head on over to https://iff-toronto.eventix.app to purchase your 3-day badge!
Date: June 19-21, 2020
Location: Metro Toronto Convention Centre
See you there!
Tweets by animetoronto_ca