2019 Guests
2019 News
Guests
Grey Cosplay as Cosplay Guest
April 10, 2019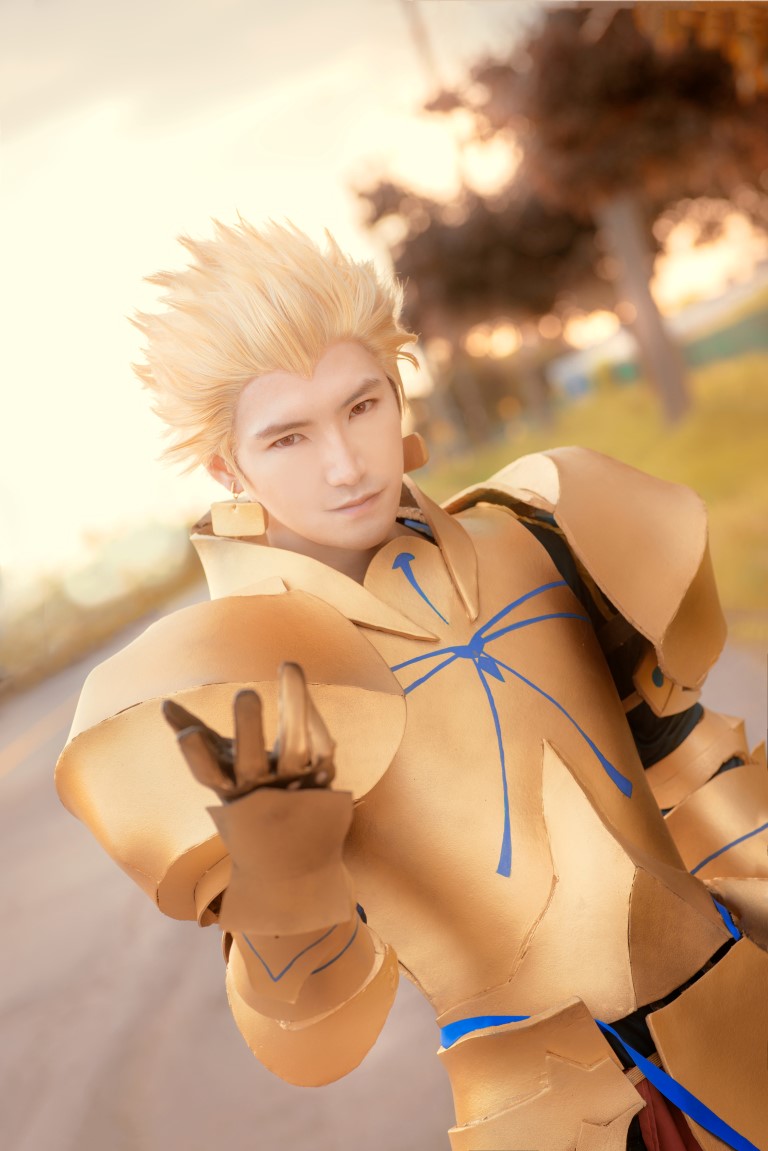 Grey is a Toronto based cosplayer who has been enjoying the art and the challenge of bringing his favourite characters to life for over 5 years. From anime and manga to videogames and comics, Grey has dabbled in it all.

In addition to attending conventions in Toronto, Grey has attended and guested at major conventions across Canada, America and Mexico. He has modeled for and worked with multiple brands including video content for Viewster, apparel modeling for Toshikigirl, Bibisama, Jaded LA and SubtleTees, contact brand ambassador for TTD Eye, Momokolens among others and most recently was an official spokesmodel for mobile game Onmyoji.

With experience guesting, hosting and judging, meeting people and constantly learning and sharing experiences is a major reason that he continues to cosplay.
Tweets by animetoronto_ca