Fate/stay night Unlimited Blade Works Live Recording with JP Cast
March 20, 2019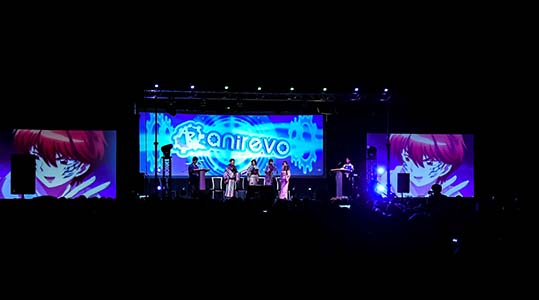 If you're looking for even more Fate/stay night content, look no further! Don't miss the Live Recording Panel at IFF Toronto 2019!
Join the JP Cast of Fate/stay night Unlimited Blade Works, alongside with sound director Takeshi Takadera to take a peek inside what goes on inside a recording studio when creating the anime you love! This panel will use footage from Fate/stay night: Unlimited Blade Works.
Cast: Noriaki Sugiyama (Shiro Emiya), Ayako Kawasumi (Saber), Kana Ueda (Rin Tohsaka), Noriko Shitaya (Sakura Mato), Takeshi Takadera (Yowamushi Pedal, Fate/Grand Order -First Order-)
Schedule: Sunday 4/21, 11AM
Presented by Aniplex of America.
Tweets by animetoronto_ca