2019 Guests
2019 News
Guests
Sugar Lyn Beard to join us at IFF Toronto 2019!
March 13, 2019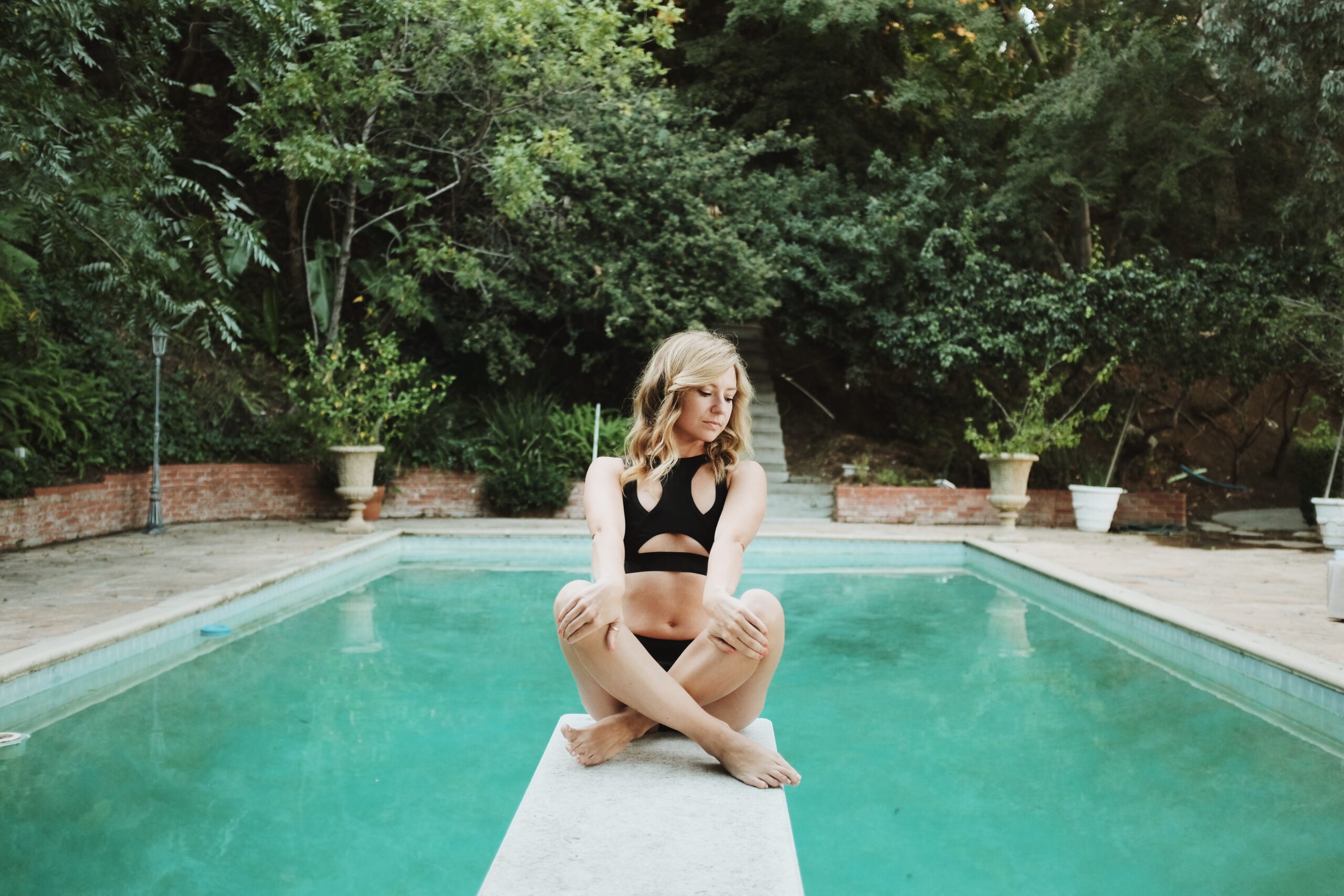 Sugar Lyn Beard is our little Canadian treasure! Vocal wise, she has voiced several roles, such as Rini a.k.a. "Mini Moon," in the Cloverway English dub of Sailor Moon 'S' and 'SuperS," Ming Ming in "Beyblade G-Revolution," Wish Bear in the "Care Bears" movies, and the Baby Carrot and Cookies in the adult animated hit, "Sausage Party."
Sugar has several other credits to her name as of late as well, including appearances on "Weeds," "The Red Green Show," "The Flash" (as Becky Sharpe/Hazard), "For A Good Time, Call…" (as Krissy), "Mike and Dave Need Wedding Dates" (as Jeanie), "Palm Swings," "Game Over, Man!," and "The Package," to name a few.
Recently, Sugar portrayed human rights icon and LGBTQ warrior, Edith Windsor in "The Story of The Love That Fought and Won."
And let us not forget, Sugar was also an amazingly energetic host of YTV's "The Zone" from 2001-2007, and earlier still, she was a radio DJ on KISS 92.5's "Mad Dog and Billie Morning show."
Sugar will be joining us Friday and Saturday and is super excited to meet everyone!
Check her out on Social Media:
Instagram: @suglyn
Twitter: @sucrelyn
Autographs: $25 Each
Selfies: $25 Each
Both: $40
Tweets by animetoronto_ca