Sound Director Takeshi Takadera as guest at IFF Toronto 2019!
March 13, 2019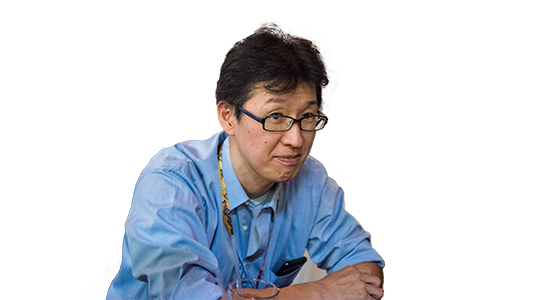 Joining our voice actor guests is Sound Director Takeshi Takadera!
He's directed and mixed sound for anime series including Yowamushi Pedal and Yuru Camp, as well as the Fate/Grand Order -First Order- and -MOONLIGHT/LOSTROOM- TV specials.

At IFF Toronto, he will be sharing with us how the voices and sound are put together in anime at the Live Recording Panel of scenes from Fate/stay night Unlimited Blade Works!
Tweets by animetoronto_ca