EXCLUSIVE 'LIVE' RECORDING EVENT
March 9, 2019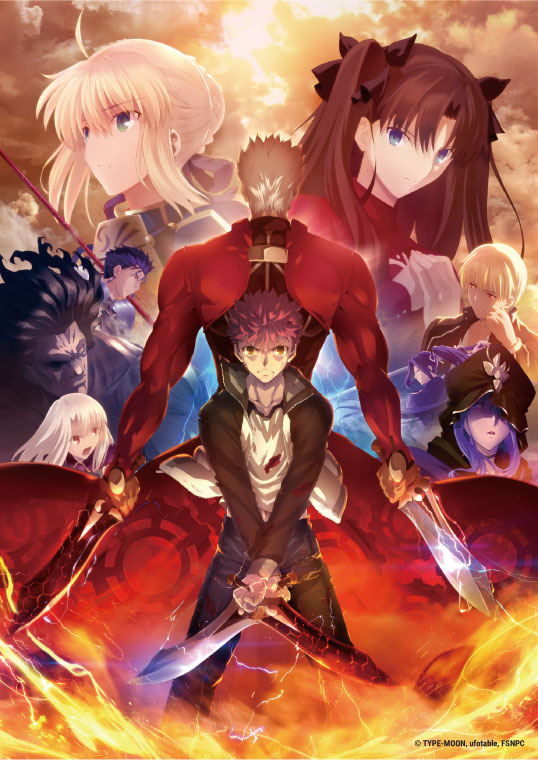 If you're looking for even more Fate/stay night content, look no further! Don't miss the Live Recording Panel at IFF Toronto 2019!
Join Noriaki Sugiyama, Ayako Kawasumi, Kana Ueda, and Noriko Shitaya alongside with sound director Takeshi Takadera (Yowamushi Pedal, Fate/Grand Order -First Order-) to take a peek inside what goes on inside a recording studio when creating the anime you love! This panel will use footage from Fate/stay night: Unlimited Blade Works.
Presented by Aniplex of America.
Tweets by animetoronto_ca