Looking for new team members
March 1, 2019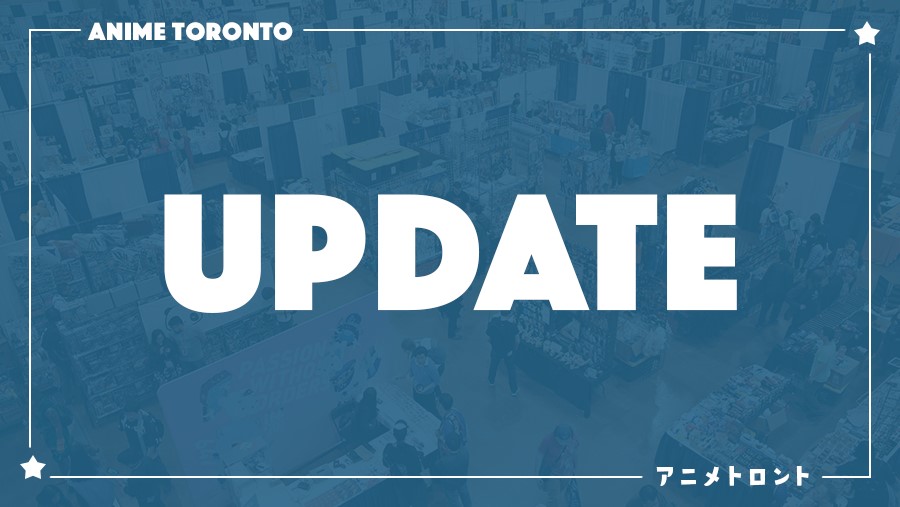 TASKS
Present creative concepts and provide artistic direction;
Work together with creative copywriters, strategists and account services;
Provide artistic direction for photography, and animation;
Present creative to clients;
Develop new creative approaches;
PROFESSIONAL SKILLS
Flexibility;
Independence;
Ability to work on a team;
Creative vision and attention to detail;
World-class creative approach;
Passionate about popular culture;
Knowledge of the Web, design and advertising;
Attuned to emerging trends.
REQUIREMENTS
Extensive experience in the Japanese and Anime Industry
Proficiency in English & Japanese, oral and written.
Minimum of 1-3 years of experience
Ability to come up with concepts and designs;
Familiar with creative tools for PC or Mac operating systems;
Strong understanding of the creative process;
Familiar with the production process of all relevant disciplines;
Please contact: toronto@ifanfes.com with your resume and relevant work experience.
Only short listed candidates will be contacted.
Tweets by animetoronto_ca