Aaron Dismuke as VA guest for 2019
February 26, 2019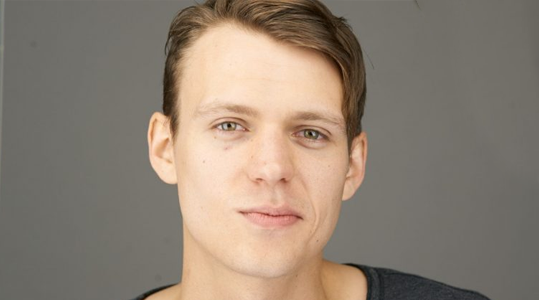 Please join us in welcoming Aaron Dismuke as a guest at IFF Toronto 2019! #IFFT2019 #animeconvention
Aaron is an American voice actor, adaptive writer and director who works primarily with Funimation Entertainment. He got his start voice acting at age 9, as Hiro Sohma in Fruits Basket, moving on to voice Alphonse Elric in Fullmetal Alchemist by age 12.
Since then, he's voiced various roles including Leonardo Watch in Blood Blockade Battlefront, Van Fanel in Escaflowne (2016 version), Oscar in RWBY, Reinhard in Legend of the Galactic Heroes, Yo Takami in Deadman Wonderland, Twelve in Terror in Residence, Arslan in The Heroic Legend of Arslan, and Lucifer in Devil is a Part Timer.
He worked as assistant director for Ninja Slayer and Fairy Tail, and director for
Shomin Sample and Nanbaka. He's part of the ADR writing teams that adapted scripts for Fairy Tail, Nanbaka, Tokyo Ghoul, and Full Metal Panic! Invisible Victory.
Follow him on Twitter @Aaron__Dismuke
Aaron will be appearing Friday, Saturday and Sunday!
Pricing:
$25 for Autographs.
$25 for Selfies
$40 CAD for Combo
Tweets by animetoronto_ca