2019 Guests
2019 News
Guests
ProZD coming to IFF Toronto 2019!
January 2, 2019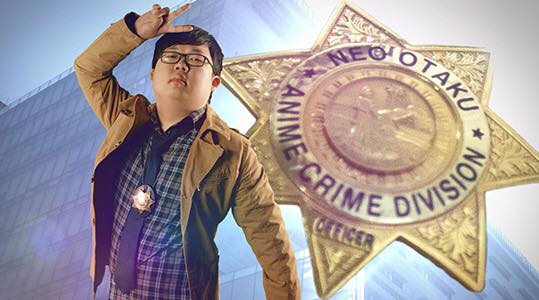 IFF Toronto is ecstatic to welcome ProZD to IFF Toronto 2019!
SungWon Cho is a voice actor, also known as the Youtuber ProZD.
As an actor, you can catch him as Joe Furuya in the web series Anime Crimes Division, Master Lord Majesty in the anime Radiant, and as Tashiro in the upcoming video game Judgement. As ProZD, you'll probably recognize his Vines and videos imitating anime and video game tropes.
Join us at the Metro Toronto Convention Centre from April 19-21, 2019!
Tweets by animetoronto_ca