2019 Guests
2019 News
Guests
Megumi Nakajima as musical live guest for IFF Toronto 2019
December 21, 2018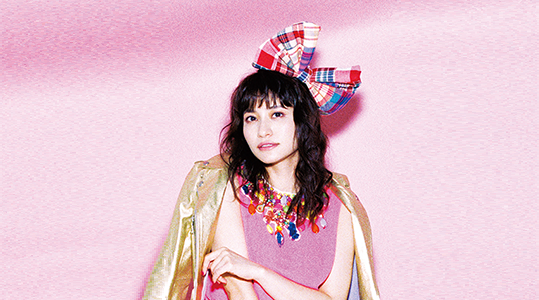 We are very pleased to announce today that renowned Japanese musical artist and voice actor Megumi Nakajima will be joining us for IFF Toronto 2019 as one of our honorary musical guests!
Her voice is most recognizable as Ranka Lee from "Macross Frontier", along with the beautiful songs she has performed within the show.
Stay tuned for upcoming information on our special Anisong live at IFF Toronto 2019 (April 19-21) at the Metro Toronto Convention Centre!
Tweets by animetoronto_ca