2019 Guests
2019 News
Guests
Konomi Suzuki as musical live guest for IFF Toronto 2019
December 21, 2018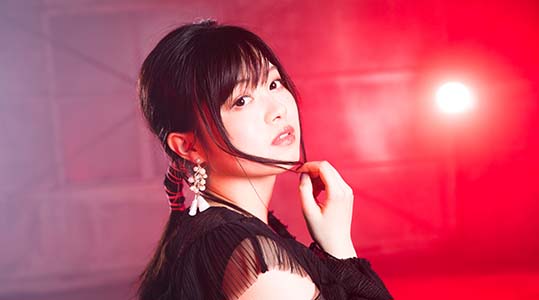 We're incredibly excited to announce that the lovely musical artist and voice actor Konomi Suzuki will be joining us as one of our musical guest of honour at IFF Toronto 2019!
Many of you may recognize her music, including "This Game" (OP theme of No Game No Life) or "Redo" (OP theme of Re:Zero − Starting Life in Another World).
She also made her voice acting debut as the lead role of the anime series LOST SONG on Netflix earlier this year!
Stay tuned for upcoming information on our special Anisong live at IFF Toronto 2019 (April 19-21) at the Metro Toronto Convention Centre!
Tweets by animetoronto_ca