December 19, 2018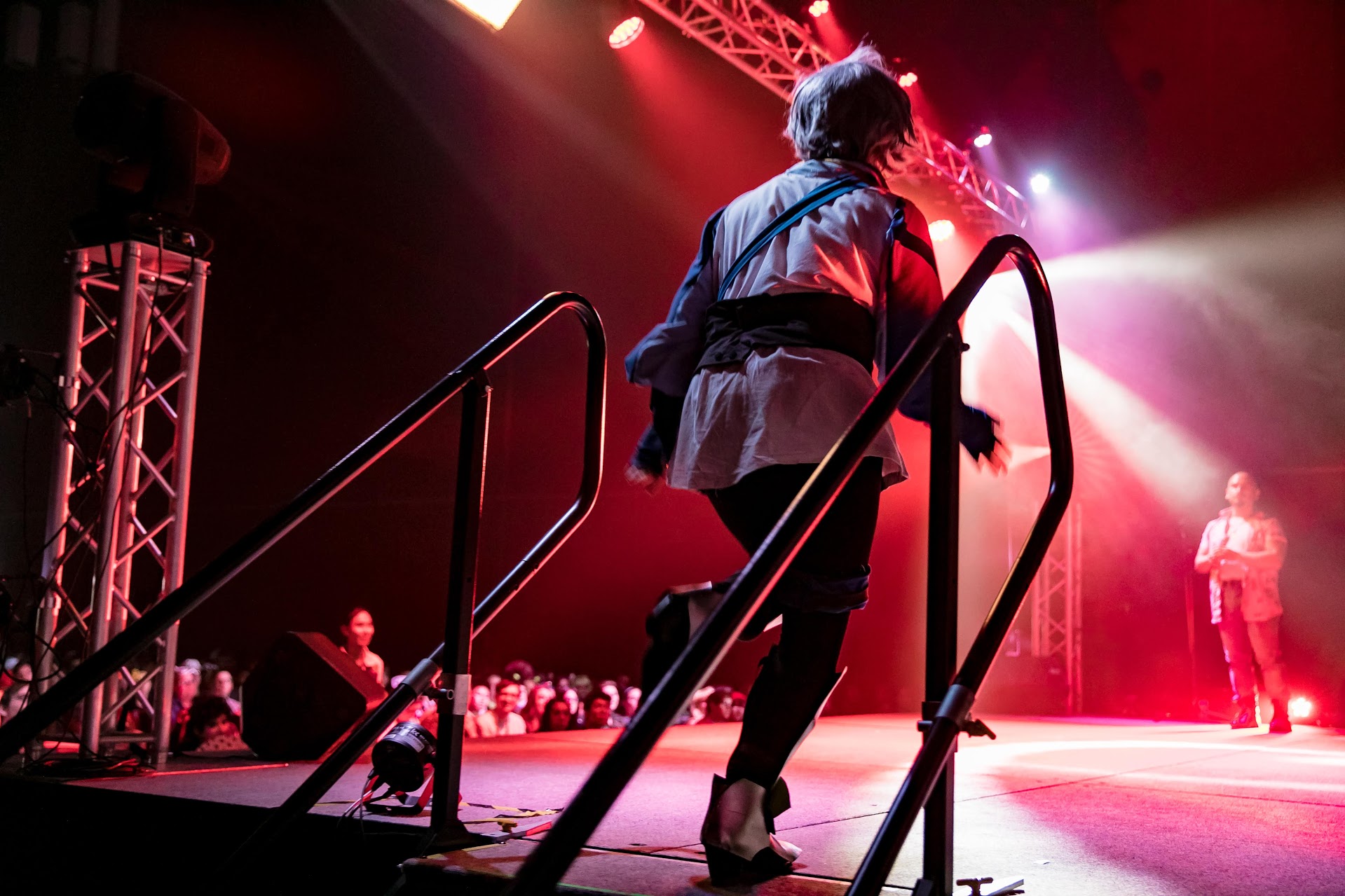 Thank you for your patience!
Our Panel submission form is now officially open. If you or someone you know is interested in putting on a performance, panel, workshop, or activity, please SUBMIT HERE
Perks:
Discounted/Complimentary Badges
Front of line badge pickup
Bragging rights
Acknowledgement on SNS
Please submit your panel(s) as early as possible in order to improve your chances of getting it approved.
Tweets by animetoronto_ca