2019 Guests
2019 News
Guests
Noriaki Sugiyama as Honorary Guest of IFF Toronto 2019
May 19, 2018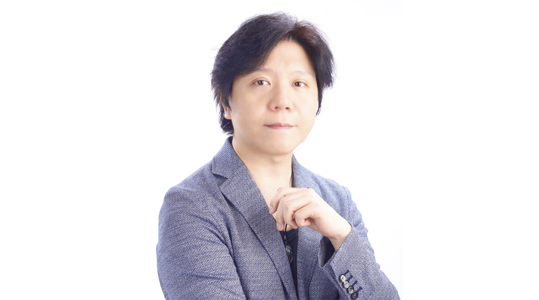 Please join us in welcoming voice actor and narrator, Noriaki Sugiyama as an honorary guest for IFF Toronto 2019!
Noriaki Sugiyama is a voice actor and narrator from Tokyo, Japan. He has influenced many with notable roles such as Emiya Shiro (Fate series), Sasuke (Naruto), Uryu (Bleach), England (Hetalia: Axis Powers) and more!
Come join us for IFF Toronto on April 19-21, 2019, at the Metro Toronto Convention Centre!
Tweets by animetoronto_ca