2019 Guests
2019 News
Guests
Ayako Kawasumi as honorary guest of IFF Toronto 2019
May 19, 2018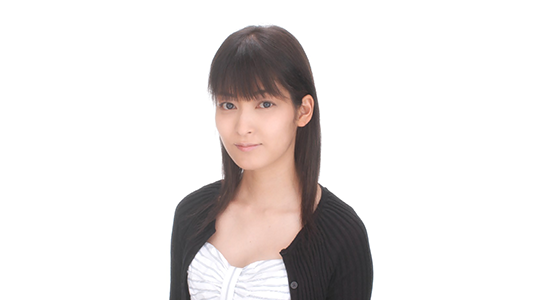 We are very excited to announce that voice actress Ayako Kawasumi will be joining us at IFF Toronto 2019!
Ayako Kawasumi is a renowned voice actress and narrator from Tokyo, Japan. She has voiced various notable characters you might recognize, such as Saber (Fate series), Fuu (Samurai Champloo), Nodame (Nodame Cantabile), and much more!
Don't miss the opportunity, join us for IFF Toronto on April 19-21, 2019, at the Metro Toronto Convention Centre!
Tweets by animetoronto_ca